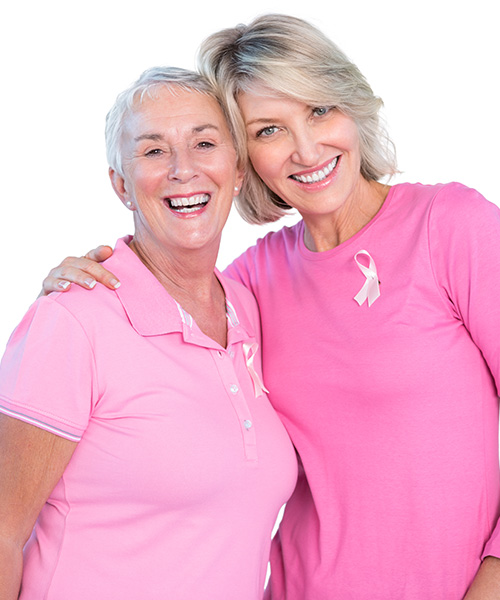 LifeWise Pink Ladies Day
The 2012 LifeWise Pink Ladies Day was held on the 28th July and a great day was had by all.
Comedian Mandy Nolan had all the ladies in stitches and Maverick Weller from the Gold Coast Suns shared some insight about the AFL while his younger brother Lachie played his debut senior game for the Cats.
Close to $1,000 was raised for the Breast Cancer Network Australia and the staff at LifeWise have since donated an additional $160 as part of the I love Pink Campaign in October.
Last Year
The inaugural LifeWise Pink Ladies Day was held on the 14th August 2011 and was a huge success! The Cats wore pink jumpers in support of Breast Cancer awareness sponsored by LifeWise Wealth Protection. Angela Summerville from LifeWise Wealth Protection spoke about her personal Breast Cancer journey and the importance of having Trauma Insurance. To top the day off the Cats defeated Labrador by a grinding 20 points and $1,000 was donated to Breast Cancer Australia.