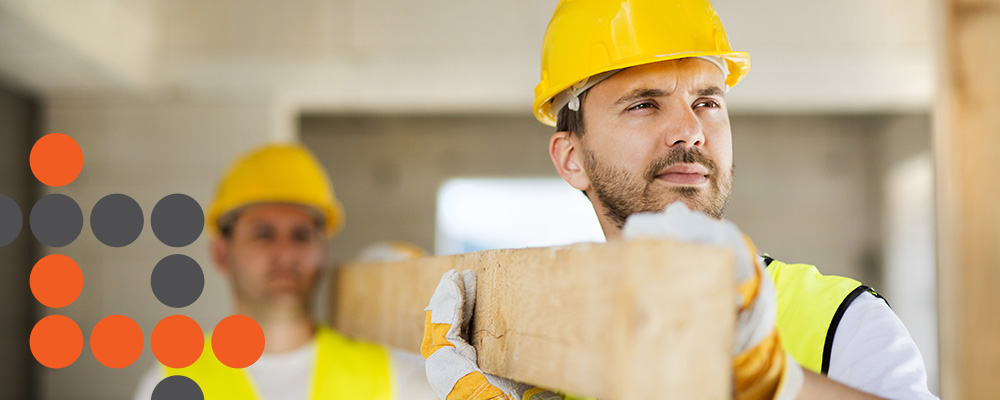 Income Protection is a must-have for a great many Queensland and Gold Coast insurance portfolios. This insurance product pays you a monthly benefit while your regular earnings are disrupted by illness or injury. It can cover up to 75% of your income if you're totally or partially disabled. Income Protection is designed to allow financial freedom while you focus on treatment and recovery.
The purpose of Income Protection:

To replace wages or salary.
Enable you to meet ongoing household expenses. 
Cover bills such as mortgage payments or rent. 
Relieve financial stress on the family. 
Examples of included and optional extras that are available:

Recurring disability benefit.
Specified injury benefit. 
Extra Benefits options. 
Increase claim benefits. 
Death benefit. 
Premium Waiver. 
The Benefits of Income Protection for Gold Coast Earners
Tax deductible premiums for most taxpayers.
Flexible "benefit periods" – the periods during which you receive your income protection payments – mean you can generally choose between a 2-year or 5-year benefit period or up to age 70 for some occupations. 
Optional "waiting periods" – the time from when you become unable to work to receipt of your first income protection payment – between 14 days and 2 years. 
Choice of agreed value and indemnity contracts. Agreed value is when the benefit paid is based on your income at the time you applied for cover. Indemnity contracts apply the benefit based on your pre-disability income. 
Indexation Increases ensure your cover retains its value over time in line with inflation. 
Choice of payment frequency from monthly, half yearly or annual payments. 
Talk to the team at LifeWise Wealth Protection for all your Gold Coast Income Protection needs.
Download PDF Fact Sheet