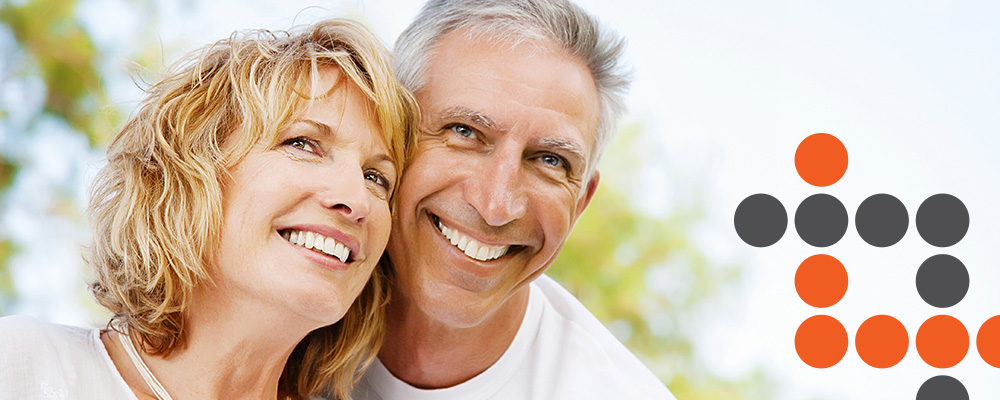 It's vital to select a superannuation strategy to suit your personal circumstances on the Gold Coast or wherever else you go. You'll get straightforward advice from the Gold Coast superannuation experts at LifeWise Wealth Protection. Our aim is to help our Queensland clients save for their retirement from the most financially advantageous position with best possible taxation concessions.
Our Gold Coast superannuation advisors know the benefits of the various superannuation opportunities available. They will also help consolidate any existing super funds you may have, reducing fees and increasing your retirement funds.
Talk to the team at LifeWise Wealth Protection for all your Gold Coast Superannuation needs.