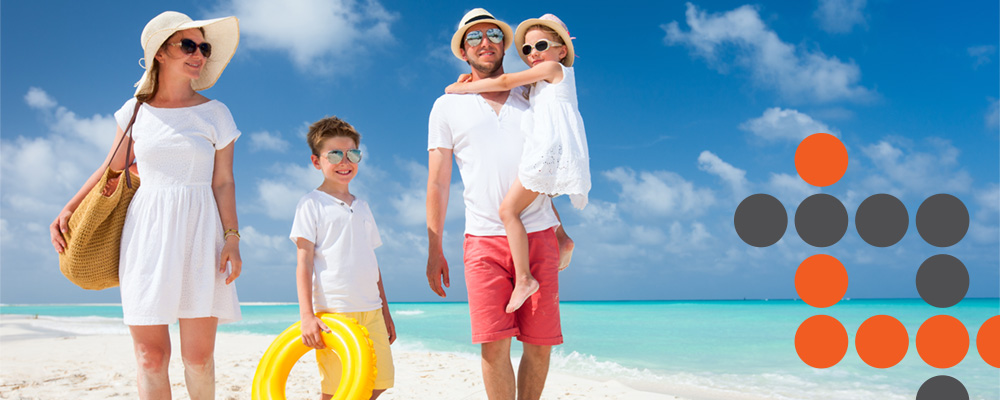 You don't need to be on the Gold Coast to take out Life Insurance through LifeWise Wealth Protection. Your nominated beneficiary or estate, wherever they are, will receive a lump sum paid out upon the death of the insured person.
Life Insurance is designed to provide financial support for loved ones when they need it most. It allows them to face the future with the certainty of financial freedom.
Total and Permanent Disability Insurance (TPD) is also paid as a lump sum and also regardless of whether you're on the Gold Coast or elsewhere in Australia. TPD is the insurance cover that will take the financial pressure off you if you were to become totally and permanently disabled.
Life Insurance & Total & Permanent Disability Insurance (TPD) can:
Pay off your mortgage and other debts.
Cover the cost of funeral expenses.
Meet ongoing household expenses. 
Cover medical costs and nursing for disablement. 
Make home modifications or pay for rehabilitation. 
Pay for your children's education and living expenses. 
The benefits of Life Insurance & Total & Permanent Disability Insurance (TPD):
Cover is determined based on individual needs. 
TPD coverage can be based on "own occupation" or "any occupation". 
The cost of Life Insurance and TPD Insurance varies depending on a range of factors such as age, gender, and the amount of cover you require. 
Indexation Increases ensure that your cover retains its value over time in line with inflation. 
Most Life Cover policies provide Funeral Assistance benefits .
Optional Child Cover. 
Choice of payment options, premiums can be paid monthly or annually.
The majority of Australians are significantly underinsured
Breast Cancer is the most common and single largest killer of woman aged 30 – 60 in Australia.*
Stroke is the leading cause of long-term disability in adults, with 40,000 Australians suffering a stroke each year. For 70% of them, it's a first.**
*The Garvan Institute of Medical Research 1997
** National Centre for Monitoring Cardiovascular Disease, May 1999.
Talk to the team at LifeWise Wealth Protection for all your Gold Coast Life Insurance needs.
Download PDF Fact Sheet