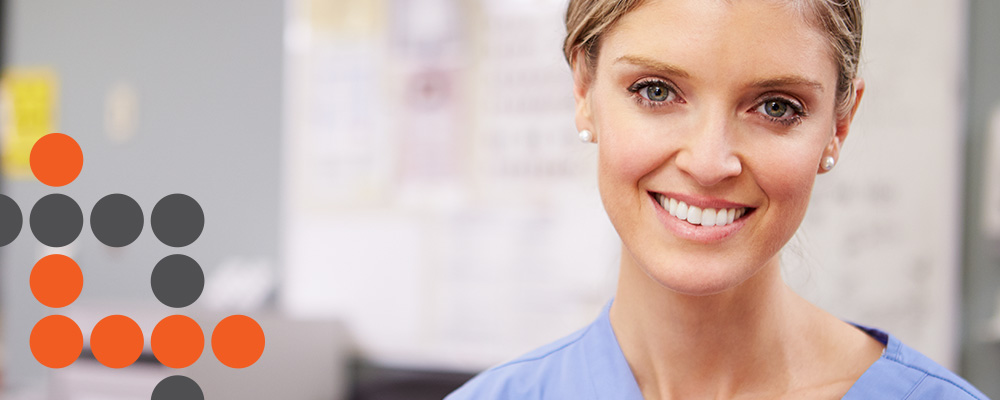 Trauma Insurance or Critical Illness Insurance can be arranged by LifeWise Wealth Protection. This type of cover provides you with a lump sum payment on the diagnosis (or occurrence) of a serious medical condition. For many of our Gold Coast and South East Queensland clients, Trauma Insurance assures them of the freedom to recover from serious illness without the burden of added money worries. The number of eligible conditions varies, however, up to 40 specified serious medical conditions can be covered.
The most common Gold Coast Trauma Insurance claims are for:
Cancer.
Breast Cancer.
Prostate Cancer.
Heart attack.
Coronary Bypass.
Open heart surgery.
Stroke.
Loss of independent existence.
Deafness.
Severe burns.
The Purpose of Trauma Insurance
To Pay for Medical and Treatment Services.
Help with modifications to the family home.
Rehabilitation and carer expenses.
Reducing or eliminating your mortgage and other debts.
Relieve financial stress on the family.
Meet ongoing household expenses.
Replace lost earnings.
The Benefits of Trauma Insurance:
The benefit is paid when diagnosis of a covered event is confirmed.
The choice of cover depends entirely on an individual's circumstances.
The cost of trauma insurance varies depending on factors such as age, gender and the amount of cover you require.
For some conditions a partial benefit is payable.
Indexation Increases ensure your cover retains its value over time in line with inflation.
Child Trauma Insurance is available.
Talk to the team at LifeWise Wealth Protection for all your Gold Coast Trauma Insurance needs.
Download PDF Fact Sheet