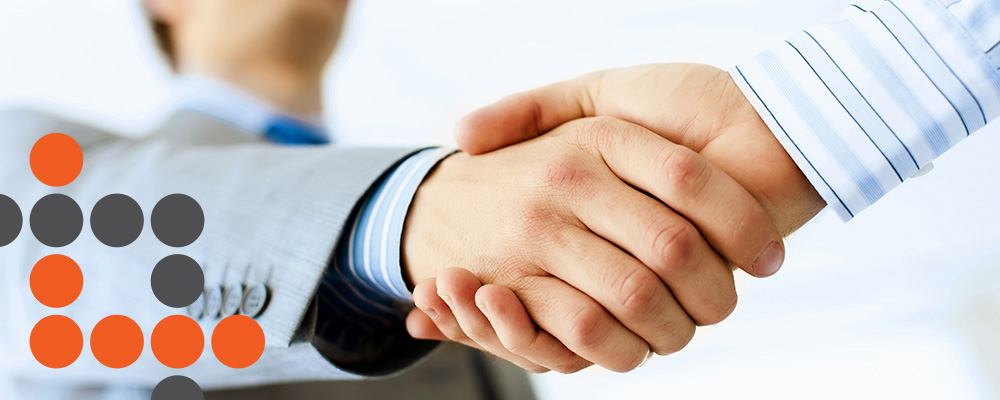 Partnership Insurance can help fund the buyout of a business partner or estate in the event of their death, disability or trauma.
If you are in a Gold Coast business partnership, consider what would happen to the business if you or your partner were to die or become disabled.
How would your family or estate be paid for the real value of the business?
Could your business partner afford to borrow sufficient funds to pay the estate?
The professional insurance experts at LifeWise Wealth Protection at Bundall on Queensland's Gold Coast, know the products most appropriate for your business and how they would apply to your situation.
Talk to the team at LifeWise Wealth Protection for all your Gold Coast Partnership Insurance needs.
Download PDF Fact Sheet