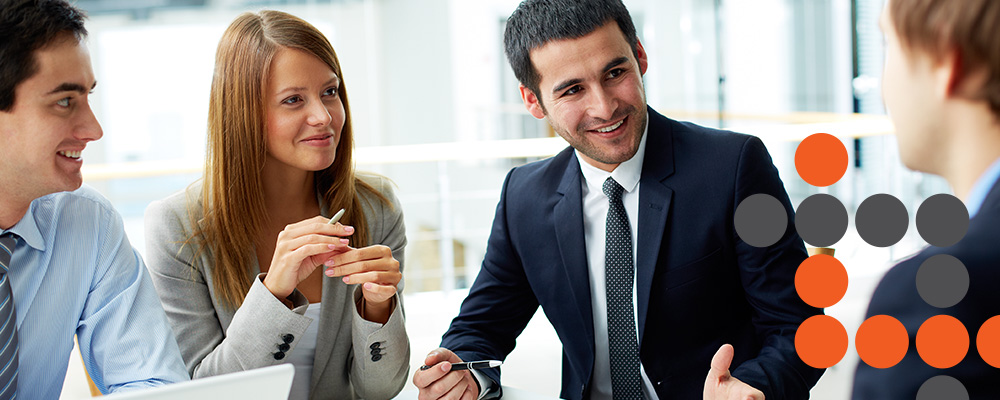 Gold Coast business owners rely on LifeWise Wealth Protection for Business Expenses Insurance, which covers them in the event of illness, injury and inability to work. This way, their business costs are covered by benefits paid monthly – generally for a maximum of 12 months if the business owner is unable to work. Business Expenses Insurance is designed to enable your business to continue to operate while your health recovery takes place.
The purpose of Business Expenses Insurance:

Pay staff salaries. 
Cover rent on your place of business. 
Meet the cost of phone, gas and electricity bills. 
Pay leasing expenses for equipment and vehicles. 
Cover repairs and maintenance expenses. 
The benefits of Business Expenses Insurance for Gold Coast business owners:

Premiums are usually tax-deductible and can be packaged with income protection insurance to cover both your personal income and work expenses. 
The amount of cover is based on the allowable business expenses incurred each month and is known as the monthly insured amount. 
Optional "waiting periods" – the time from when you become unable to work to receipt of your first business expense payment – between 14 days and 90 days. 
Indexation Increases ensure your cover retains its value over time in line with inflation. 
Examples of included and optional extras that are available:

Total Disability. 
Partial Disability. 
Death Benefit. 
Premium Waiver. 
Accident Option. 
Talk to the team at LifeWise Wealth Protection for all your Gold Coast Business Expenses needs.
Download PDF Fact Sheet